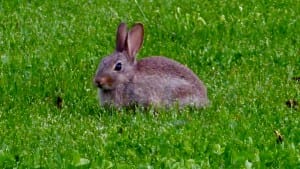 Away Days
A Company Away Day is an effective way to help your team relax together and recharge batteries after heavy conference or business sessions.
They also form a strong way to reward your team for their work on a successful project or general achievements.
There are almost unlimited activity options for your perfect away day and we're here to help you choose the ideal blend for your team.
With skilful delivery you can also use an Away Day to help your team bond and make new social relationships, or develop existing ones further.
If you're team are on the same wavelength and feel comfortable communicating with each other, you're in a strong position for a high performing team to drive departmental and business success.  A company away day can be an integral part of a team development programme.
Spend your Summer break at Ballyvoy Camping Barn outside Ballycastle.